 Private

Lessons

All lessons are in person with a virtual option.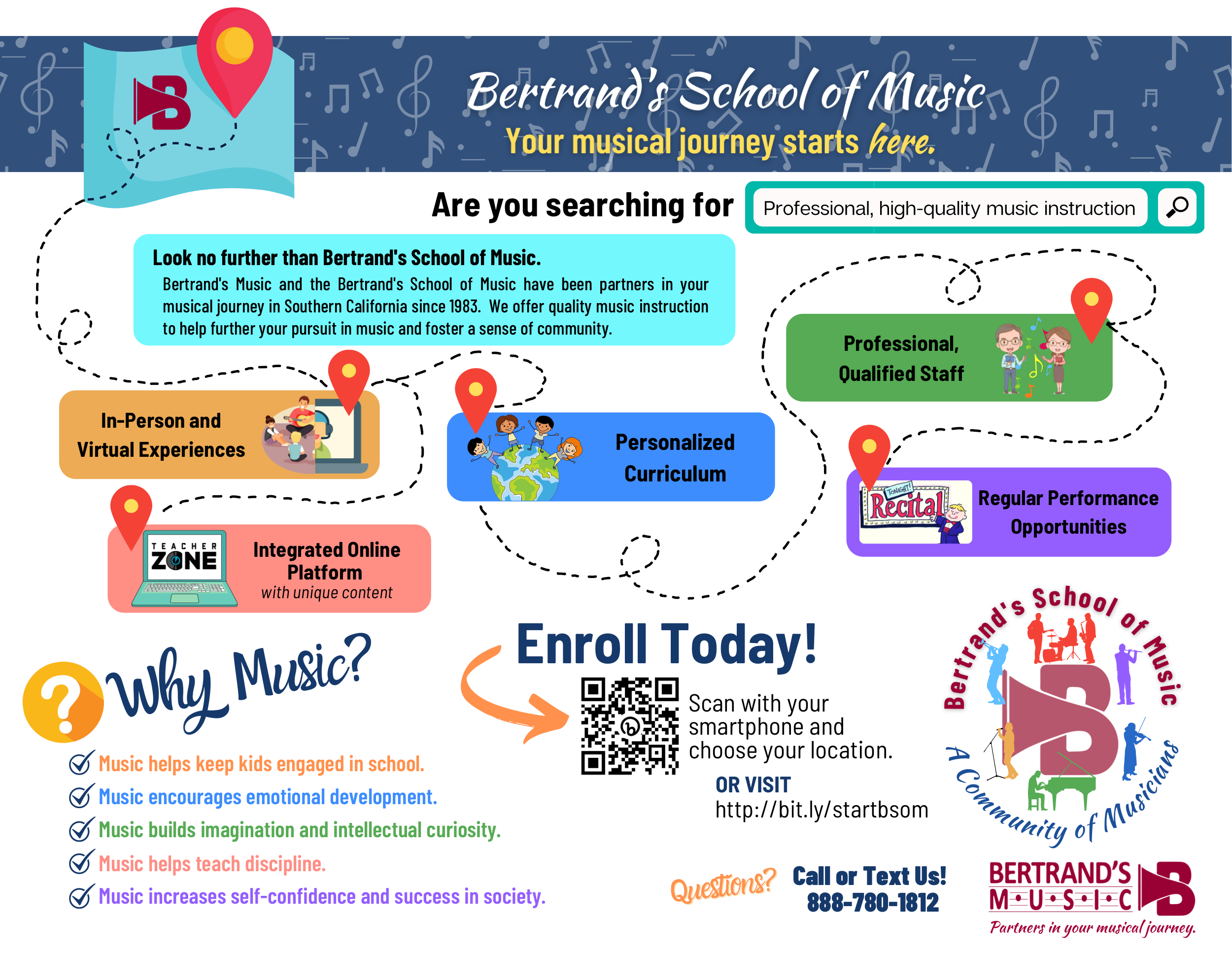 To request a booking with one of our teachers select
"Booking Request Only" in the widget below.
- Select your instrument
- Select your teacher
- Select Payment Method
- Click "Sign Up Today"
In submitting a request you will receive a phone call and email to schedule your lesson from our lessons coordinator within 24 hours.
30 Minute Trial Lesson = $39.99
Monthly Tuition for 30 Minute Lessons Each Week = $175
Monthly Tuition for 45 Minute Lessons Each Week = $260
Monthly Tuition for 60 Minute Lessons Each Week = $350