About Us
Locations
San Diego (Rancho Penasquitos)
Poway
Mission Viejo
Inland Empire (San Bernardino)
Pasadena
Burbank
La Puente
San Marcos

Bertrand's Music has been serving the needs of musicians and educators in Southern California since 1983. From humble beginnings, founder and retired music educator John Bertrand, Sr. started his shop in San Bernardino on this principle--how he would want to be taken care of if HE were the customer. In the years since, Bertrand's Music has grown to eight locations serving communities as far south as San Diego, as far west as Oxnard, as far north as Burbank, and as far east as Western Arizona. Our Educational Services have increasingly satisfied the growing needs of school music programs throughout these areas. Let us become partners in your musical journey.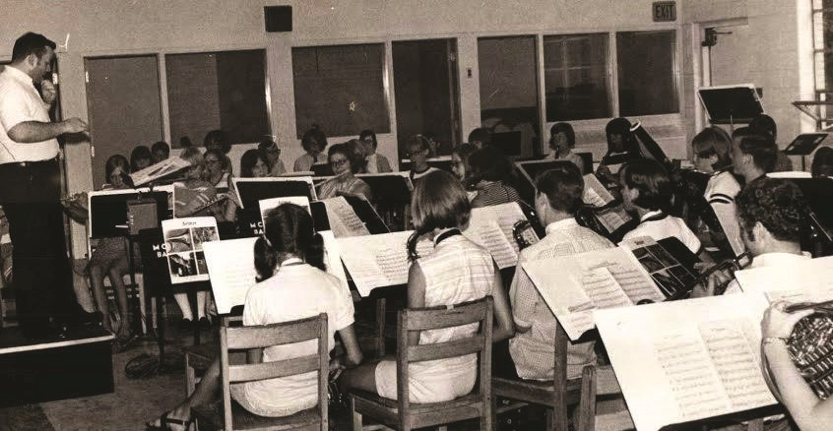 John Bertrand, Sr. teaching band class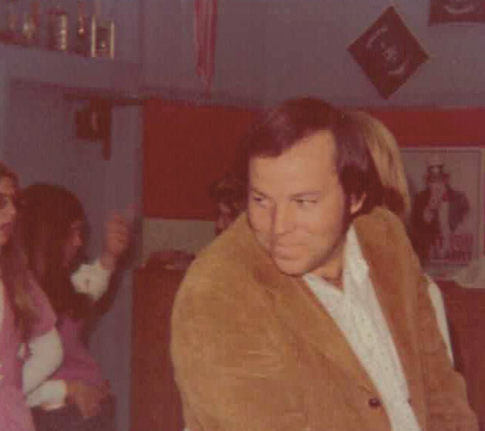 John Sr. bringing the class to order
Products & Sheet Music
Bertrand's Music carries a wide selection of instruments from the most reputable manufacturers in the industry. We also offer discounts and FREE SHIPPING on sheet music that you would normally order directly from the publishers. Give Bertrand's Music the chance to earn your business and we can save you HUNDREDS! Bertrand's Music also offers competitive bid prices on everything we carry, even compared to the big national chains! Ask one of our Educational Services Representatives for a quote!