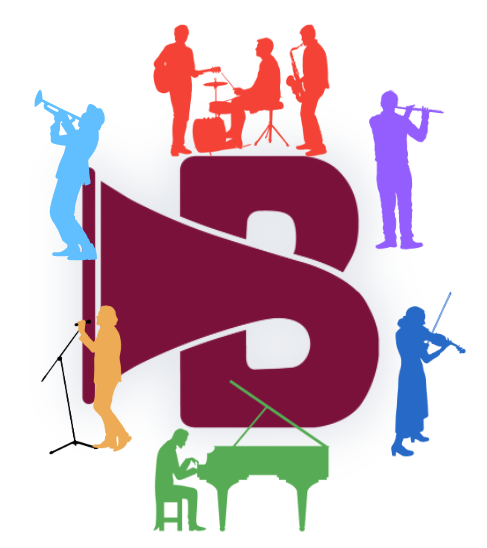 Music Lessons Registration
Bertrand's Music School of Music utilizes an online platform called Teacher Zone to manage scheduling, tuition collection, virtual lessons, student/teacher communication, and e-learning opportunities. New students please fill out the booking request below to register. Our staff will then contact you to schedule and confirm your lesson. If you already have a Teacher Zone account you can login here.
In submitting a request you will receive a phone call and email to schedule your lesson from our lessons coordinator within 24 hours.
30 Minute Monthly Tuition = $150
45 Minute Monthly Tuition = $225
60 Minute Monthly Tuition = $300