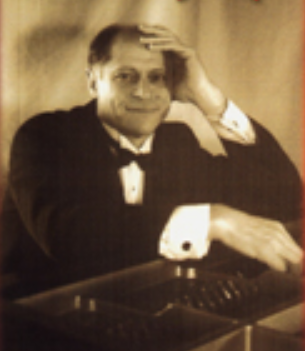 Dmitry Kirichenko
Dmitry infuses an international view of music to the instruction provided by the "Kirichenko School of Music". Drawing upon his unparalleled education through the Odessa and Moscow Conservatories as well as his experience performing overseas, the school is unmatched in the San Diego area. ...

Each student experiences this world approach during instruction and applies the principles during their piano lessons, recital performances and testing.

I have developed several different programs to suit the players needs. The programs include Children's, Music Major, and Adult Lessons.
Schedule - Book Now
Days
Times
Wed
2:00pm - 8:00pm